Please direct all enquiries to:
Playball Basketball
PO Box 2107
Hampton East VIC 3188
Ph: 03 9585 6123
Fax: 03 9585 6330
E: info@playballbasketball.com

A great opportunity for parent coaches with only a little basketball knowledge to learn how to coach children. Click here to find out more information and registration details.
Rules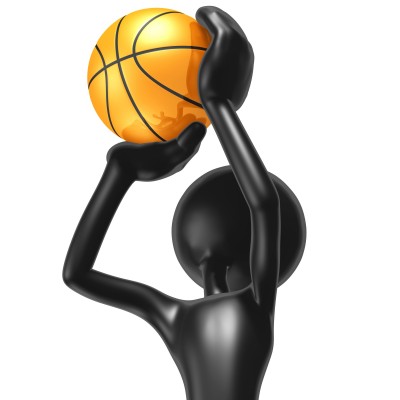 The Rules of basketball apply with some special adjustments to encourage participation amongst all junior players.
Rules - Regular Season (pdf)

Rules - Finals (pdf)

5 Seconds in the Key

Incorrect / Incomplete Uniforms

Referee Signals

Official FIBA Basletball Rules 2012 2.5MB